Register your Tabby Tijger Play Rod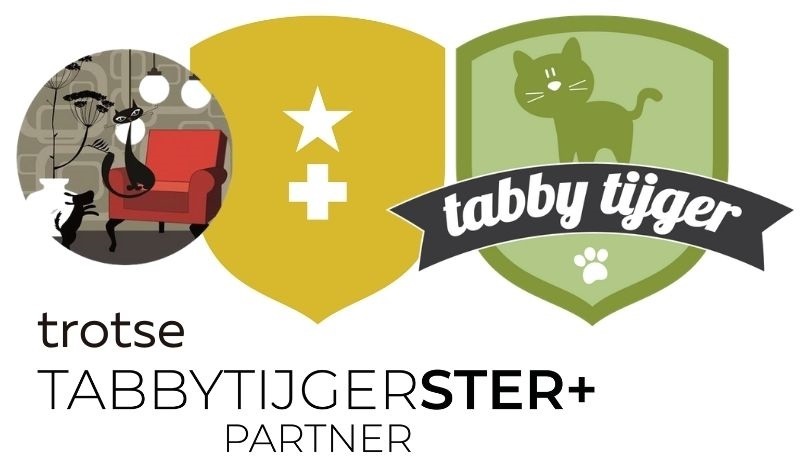 Nice that you bought a Tabby Tijger cat play rod!
Tabby Tijger guarantees you more than 365 days of fun with your cat without the cat rod breaking or folding.
You can enjoy this "365 days worry-free play guarantee" by registering your plat rod.
All you need is the date you purchased the rod from us and the barcode (barcode) on the packaging of your rod.
This is a 13 digit code.

Register your Tabby Tijger Play rod via this registration link.

We wish you and yur cat lots of fun!!